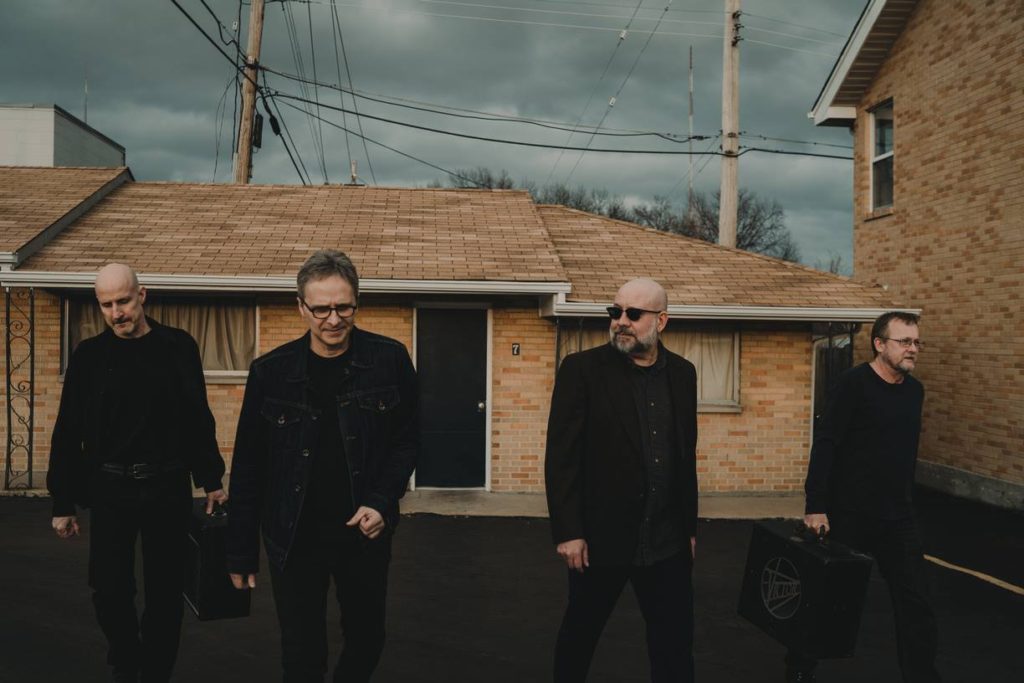 In 2006, Finn's Motel made waves with Escape Velocity, a collection of heart-racing power-pop with one foot in the garage and the other on an arena stage. Eleven years later, the Joe Thebeau-led troupe oiled its joints and slowly creaked back to life with the release of two full-length albums (and, as of April, the Stone Lions EP). There's no rust for the weary, however — and the troupe is swiftly making up for lost time.
Read more here at Riverfront Times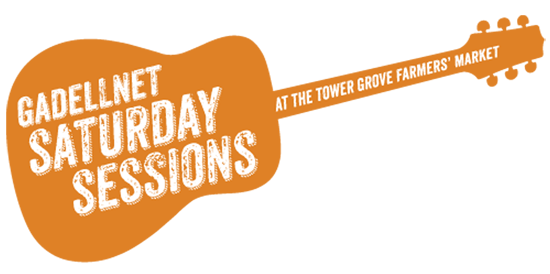 Join Finn's Motel on Saturday July 14th in Tower Grove Park from 10am to 12pm! More information can be found here. See you there!